As the result of gross negligence on the part of Multan Electric Power Company (MEPCO) during the period of July 2020 to December 2021, a fine of Rs.28 million has been imposed on the company.
A committee of two members was formed by NEPRA in accordance with Section 27A of the NEPRA Act 1997 after receiving reports of 16 deaths by electrocution during the aforementioned period. As part of this investigation, we will determine whether any NEPRA laws, regulations, and rules have been violated, as well as what facts have been identified.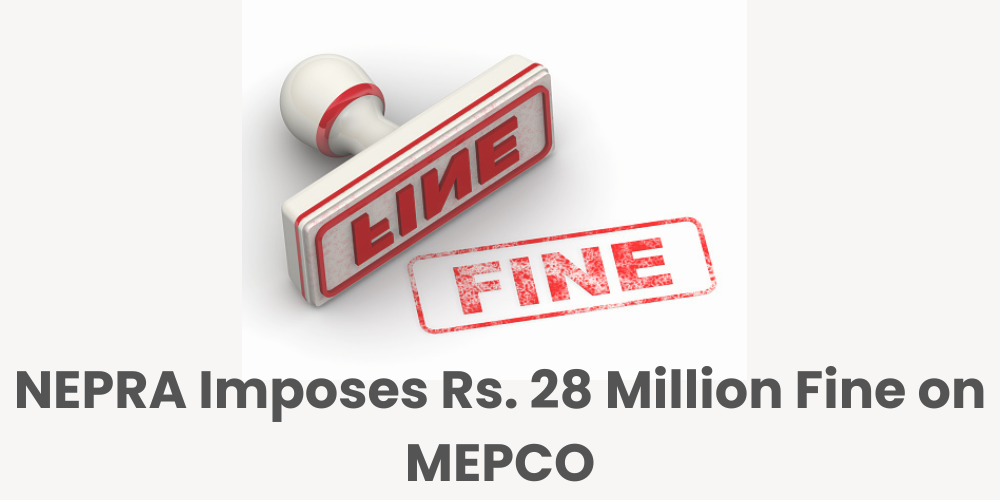 On 17th May 2022, the Authority issued a Show Cause Notice to MEPCO in accordance with Section 27B of the NEPRA Act, 1997. MEPCO had until 4th July 2022 to respond.
Based on the evidence, records, and submissions alleging violations of laws, rules, and regulations, it was determined that MEPCO was in violation of its statutory obligations regarding maintaining safety standards.
The Authority fined MEPCO 28 million rupees and ordered it to compensate the bereaved families of 3.5 million rupees each.