During the last fiscal year of 2021-22, MEPCO had the best recovery of electricity bills in the country, according to the company's annual report.
Mahar Allah Yar Bharwana, the engineer at MEPCO, made sure that errors, such as overbilling, were eliminated in the way that bills were presented to customers.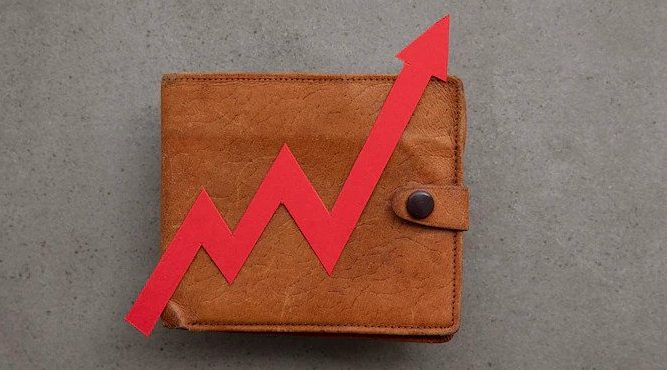 According to MEPCO's Director Commercial, Asad Hamad, the company was able to recover over Rs 363 billion from the public and private sectors for the financial year 2021-22.
In the country, there are 73 percent of electricity distribution companies, which is the highest percentage in the world.
Also Read: MEPCO recovers RS 263.63b from customers
The average recovery rate for GAPCO (Gujranwala) was 99.70 percent. Other companies with high recovery rates include IESCO (Islamabad), FESCO (Faisalabad), and LESCO (Lahore).