Net Metering Application
The DISCO office will accept all applications that comply with the DG's requirements, as specified in NEPRA's regulations.
Acknowledgement of the application
DISCO will acknowledge receipt of the application and inform the applicant if it has been properly completed. It will occur within 5 business days of receipt. A failing application form: If any information on the application form is incomplete or a required document is not submitted, the applicant will be informed to provide the DISCO with the missing information or document within seven days of receiving notification.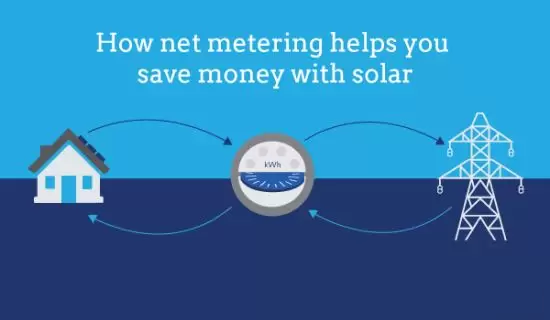 Initial Review
The DISCO will conduct a preliminary review of your application after receiving it completed as required, in order to determine if the applicant is eligible for the interconnection amenity, while also meeting the additional demands.
Within 20 working days, the preliminary review of the proposal will be completed.